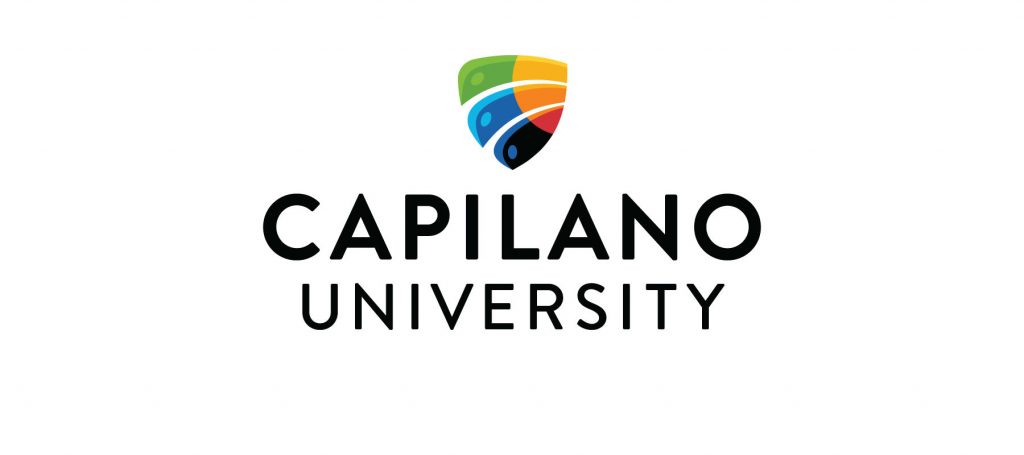 Capilano University Award for Excellence in Research
Each year one student, from the various cohorts participating in the Student Research Symposium, is eligible to receive excellence in research award.
Each department has an awards committee that is responsible for the adjudication of this award.
This year our sponsor is for Creative Activity, Research, and Scholarship & Graduate Studies. 
We are grateful to Dr. Dawn Whitworth and Andrea Heaney for their hard work in finding award funding for the SRS award recipients. 
The awards ceremony will be held at 4:15pm in Birch lower cafeteria on April 15th.